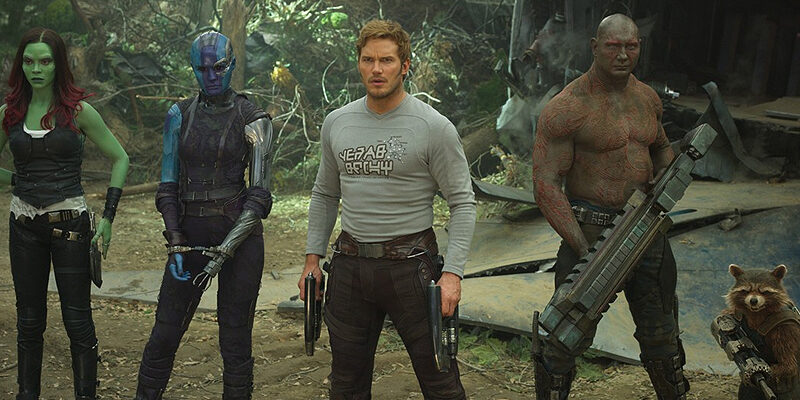 James Gunn has some sad news for fans of the Guardians of the Galaxy franchise. The director is currently filming the third installment in the Marvel series and he just revealed when the series is going to end.
"This is the end for us. This is the last time people will see this team of Guardians," James told Deadline about the upcoming Vol. 3. He continued, "I just want to be true to the characters, and I want to be true to the story and I want to give people the wrap-up that they deserve for the story. So that is always a little bit scary; I'm doing my best."
Guardians of the Galaxy Vol. 3 is scheduled to be released in theaters on May 5, 2023.