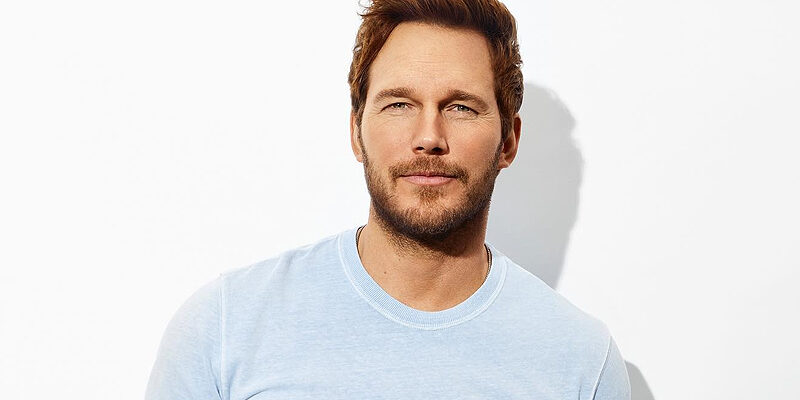 Netflix looks to be reuniting with some familiar faces as sources tell Deadline the streamer has come on to Joe and Anthony Russo's next directing feature The Electric State, which has Millie Bobby Brown set to star. Christopher Markus and Stephen McFeely adapted the script, with the Russos and Mike Larocca producing for AGBO. Chris Castaldi and Patrick Newall are also producing.
Rumors surfaced earlier this year that Chris Pratt was in talks to co-star. While a deal hasn't closed, sources say Pratt remains talks to board the project.
The film is based on adaptation of the illustrated novel by Simon Stålenhag and is set in a retro-futuristic past, where an orphaned teenager (Brown) traverses the American West with a sweet but mysterious robot and an eccentric drifter in search of her younger brother. Angela Russo-Otstot, Jake Aust, Geoff Haley, Markus and McFeely are exec producing.