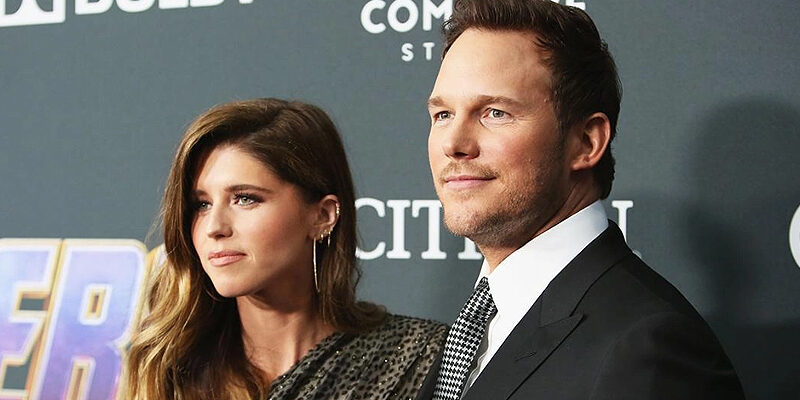 Katherine Schwarzenegger and Chris Pratt are some of the celebrities who star in the new season of "Get Organized."
The Netflix series, featuring professional organizers Clea Shearer and Joanna Teplin, follows them as they take on a variety of projects, rearranging the homes of celebrities and other people.
Katherine and Chris are amongst the biggest celebrities featured this season, which includes Drew Barrymore, Kevin Hart, Lauren Conrad, and more.
Clea and Joanna are known for their work with celebrities and for their tidy methods of organizing, helping clients, and designing them better and more functional spaces. The first season featured celebrities like Reese Witherspoon and Khloe Kardashian.
Season 2 of "Get Organized" premieres on April 1st, with episodes having the same structure as the first season, showing one celebrity project and one for a regular client.