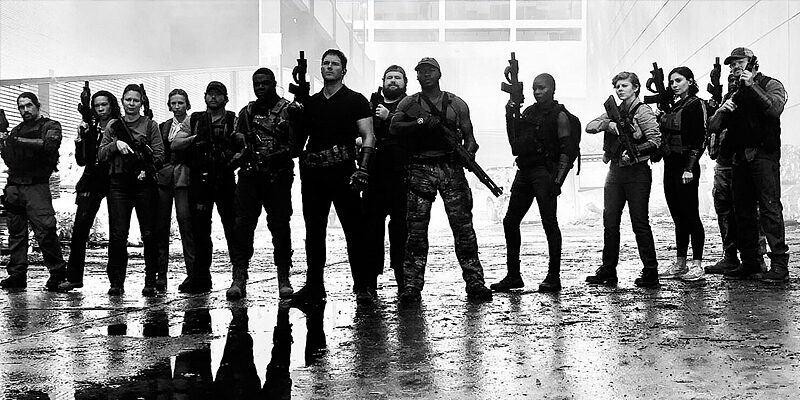 Amazon is set to sign a $200 Million dollar mega-deal to purchase Chris Pratt's sci-fi action flick, The Tomorrow War. Variety reports that the film has been highly sought-after due to its star power, and Amazon has been backing more and more big-budget films, even some Oscar contenders.
The Tomorrow War "is set in a futuristic conflict, one that finds humanity losing the fight against an alien invasion. To level the playing field, scientists develop a way to draft soldiers from the past to fight the war."
Chris McKay (The Lego Batman Movie) directs from a script by Zach Dean (Deadfall). It co-stars Yvonne Strahovski, Betty Gilpin, Keith Powers, Sam Richardson, and J. K. Simmons.
The film was initially scheduled to be released in theaters on July 23, 2021, but fans can expect to watch it on Amazon once this deal is finalized.